Never lose sight of your trademarks with your personalized portfolio

Protect your brand across multiple countries in under
5 minutes

File your trademark automatically in Singapore via APIs

Renew your trademark instantly in Singapore, Australia and New Zealand
Are you an entrepreneur starting a new venture or a current business owner?
Trademark registration can help your business or brand stand out from your competitors.
Engage our brand registration and protection services today to get exclusive rights to your trademark and prevent competitors from using it.
You can trademark anything unique to your brand, from your company name and logo to the name or logo of your products and services.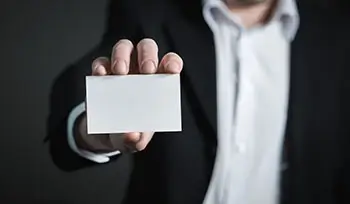 How It Works
5 minutes is all it takes
File your application online
You can do so easily by filling up a
3-step online form
No documents and local addresses are required in the application
You may also apply in multiple nations within the procedure

Takes less than 5 minutes to fill in this form
Get your mark assessed1
(Optional)
An experienced former trademark examiner will conduct comprehensive research and examination on your desired trademark
Ensure that there are no conflicting trademarks that have already been registered by a third party

Receive an extensive research and examination report within three working days
Decide whether to go ahead with the trademark application after receiving the report
Receive a partial refund if brand registration is rejected2
Leave the rest to us
Applications for trademark registration are filed instantly in Singapore

Applications for trademark registration are filed within 3-5 working days for other nations
Receive updates through your personalised dashboard
Our experienced trademark agents will give you advice on how to proceed if your trademark has been rejected
Who We Are
Cat and Pillar is a Singapore company with the vision to provide affordable and reliable international trademark and brand protection services for business owners.
Our online platform provides business owners with a seamless application process at below-market rates.
Our Clients
Here are some of the brands that have benefitted from our trademark services: